Leave Your Comments and Suggestions
Visitor Comments:
Thanks for visiting the NJSSA website. Please leave your comments by using this guest book area. Click here to view entries.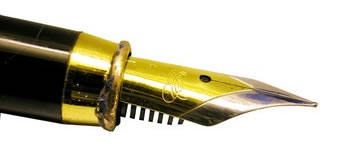 Comment Format
Use this section to leave comments, information or suggestions, which can then be viewed and added to by others. Your comments are necessary so that this site can be continually improved and expanded.